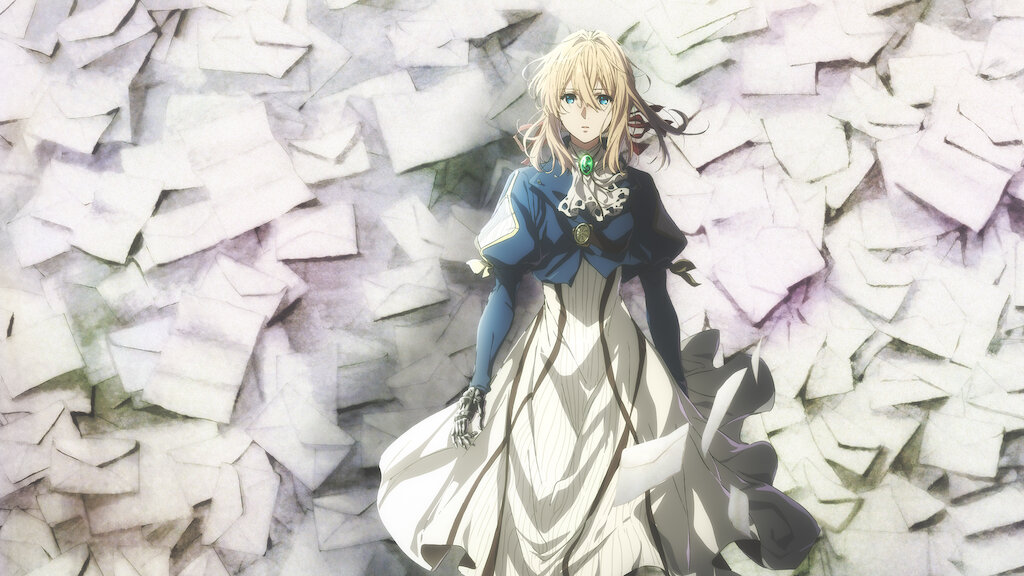 Dear Violet Evergarden,
You have reawakened my longing to pen letters. So I thought I would write one to you.
I do not know war or the scars combat leaves. Your trauma is not the kind of trauma I know. I do not — and probably never will — burn like you. Only you know the inferno. But I have been touched by fire, although never engulfed by flames. But still, I wanted to say thank you. Thank you for demonstrating that none of us is defined by our burns. We do not end where the fire begins.